Please refer to this page for all things Build-A-Thon 2017
What is Build-A-Thon?
An intense weekend long build session, aimed at helping returning and new members of OZone robotics increase their robotics skills.  Students who sign up will be broken into teams to compete against "The Challenge".  Each team will be given the resources, supplies and mentoring needed to work through the challenge from Friday night into the Sunday afternoon testing session.  Members who attend will learn many of the basics that will be used during the upcoming FIRST season in January and will gain valuable hands on experience.
Only members who sign up by the date and link below will be permitted to attend
Build-A-Thon
Important Dates:
Thursday, October 26th
All interested students must sign up by 11:59 PM via this link Build-A-Thon 2017
Friday, October 27th 3:30-6 PM
Build-A-Thon 2017 Challenge Reveal to students and mentors.
Friday, December 1st 3:30-6 PM 
Working at OOHS with Build-A-Thon team
Saturday, December 2nd 8 AM – 5 PM
Working at OOHS with Build-A-Thon team
Sunday, December 3rd 8 AM – 4 PM
Working at OOHS with Build-A-Thon team and testing
All members must sign up via google form link above in order to attend
Build-A-Thon 2017
All members must have a current EMF form to attend
Sign up for Remind texts from OZone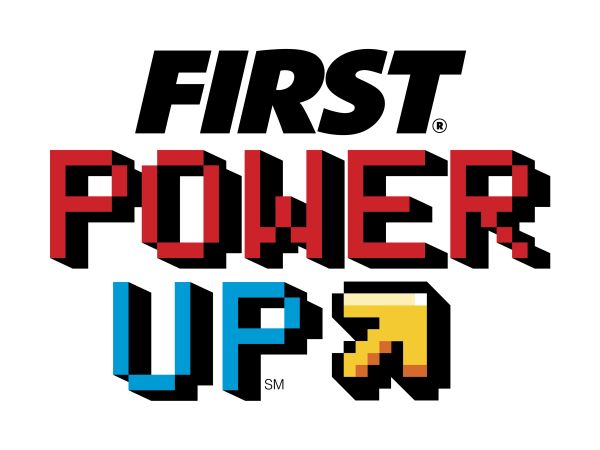 Build-A-Thon Reveal PDF
Build A Thon field drawings and other materials